Business & Management
We're providing the next generation of business leaders in America with the skills necessary to be successful—along with the ethics and values necessary to create a positive impact.
Graduates able to perform creatively, ethically and effectively in complex organizations
Career-specific approach provides specialization based on career goals
Combined Bachelor's and Master's degrees help you reach your goal faster and at a lower cost
Computer & Information Sciences
We'll prepare you to tackle some of the world's toughest challenges—from cybercrime and global data security to sustainable processing and advanced medical diagnostics.
The world's only ABET-accredited, 100% online undergrad computer science program
Named a National Center of Academic Excellence by the NSA and Dept. of Homeland Security
Combined Bachelor's and Master's degrees can be completed in only 152-credit hours
Education
From cultural and linguistic diversity to illiteracy, our education programs are preparing graduates to tackle global issues that extend far beyond the walls of the classroom.
Designed to support educators at all career stages—from initial licensure to advanced professional development
94% of alumni report feeling adequately or more than adequately prepared for success
100% licensure pass rate over the past 3 years
Health Care
Our programs will help you do what you were meant to do—to use your talents and your passion for health care to make a difference in your life and in the lives of everyone around you.
Leading the way in creating a better future for nurses in America
Values-based approach encourages critical thinking and community service
Committed to building the premier pharmacy program in the United States
Humanities & Social Sciences
We're applying the humanities and social sciences to real-world problems, developing graduates who are ready for careers where they will be a force of positive change in today's culturally complex society.
Undergraduate and graduate programs recognized nationally for their academic quality
Generous transfer credit and credit by examination policies for those looking to complete their degrees quickly
Flexible course offerings including online and hybrid classes for working adults
Science, Engineering & Math
Embrace your chance to make a change and help tackle some of the most important issues our world has ever faced—from mental health care to pollution's impact on the environment.
Degree-specific courses blended with a strong foundation in liberal arts
Committed to serving local communities and solving worldwide issues
Jesuit values promote global and critical thinking, along with an appreciation for culture and diversity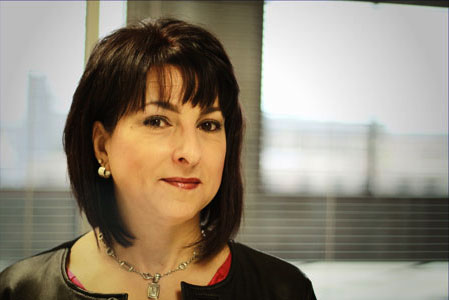 Hands-on learning:

Marketing & Communications

I'm most proud of my Regis experiences that involved service learning. The projects required dedication and hard work, but the rewards were remarkable.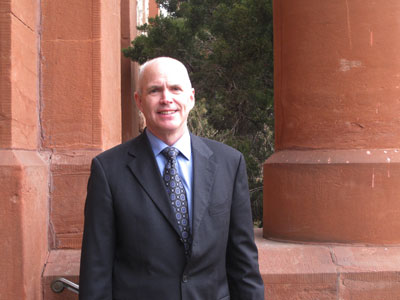 Opportunities created:

Communications

I never thought I'd be changing careers in my 40s. If I hadn't found Regis, I wouldn't have pursued my undergraduate degree or developed the communication skills that got me into law school.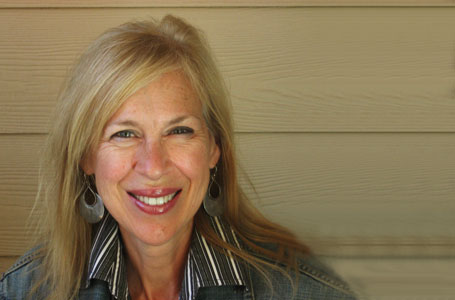 Confidence boosted:

Marketing & Communications

My professors balanced real-world experiences with theory. I learned how concepts would play out in the workplace and that helped bolster my confidence.